I like presents, but I don't like people giving me presents. I told the boyfriend that I don't want anything, well, I just want pancakes for breakfast!
I'm a little weird like that. And since tomorrow is Christmas Day, I thought I would share a few items that I really want to have, since he won't have time to get me any of these things for Christmas. I usually ended up buying things for myself. :) I like buying presents for myself because I get exactly what I want!
Brooks Utopia Soft Shell.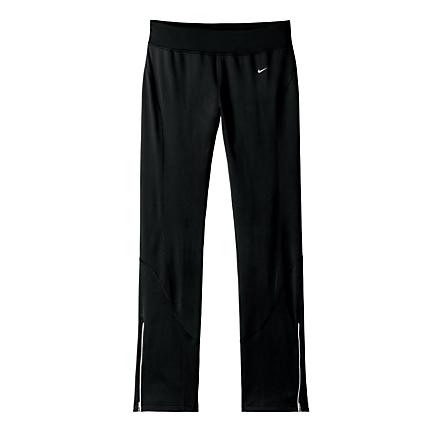 Nike Thermal Pants
Nike Element Thermal Half-Zip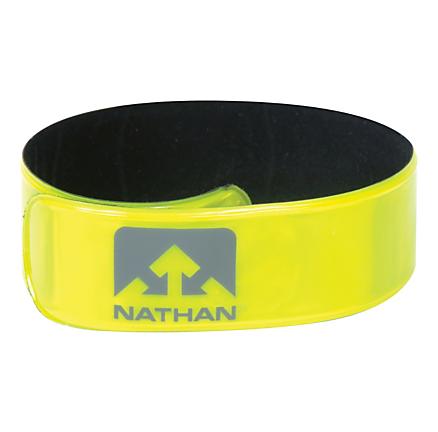 Nathan Reflex Reflective Snap Bands (since I'm not too crazy about wearing a reflective vest when I run)
NordicTrack T5 zi Treadmill - not the best treadmill out there, but sufficient and affordable enough.
That's all folks. What's on your list? What running item (or anything) did you get for Christmas? Do tell!